Welcome to the worldwide home of Spiritual Sky Incense, Cones, Scented & Essential Oils.
Spiritual Sky Incense is hand-made in the majestic Mangamuka Hills, Northland, New Zealand. It is hand-dipped with quality oils and bamboo burning sticks, exactly the way it has traditionally been made for centuries!  

Incense is wonderful for cleansing homes, keeping flies & bugs away, removing odours, in ceremonies, freshening the car, easing stress & bringing peace and contentment.

Research has proven that people feel happy when they use incense, and the individual scents often remind us of wonderful memories. We often hear from people who used the same incense in their teens and have great stories to tell!
So please put your feet up, relax, read through our website, shop a bit and just enjoy!
Please contact us if you have any questions… we love to hear from you.
---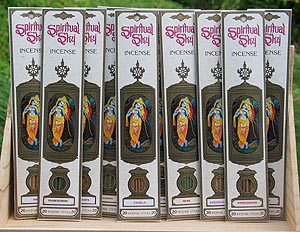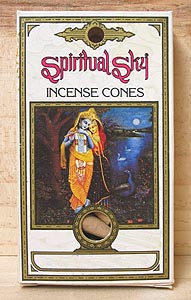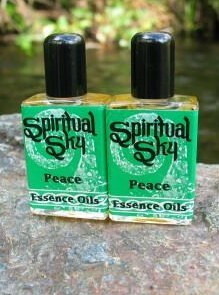 ---